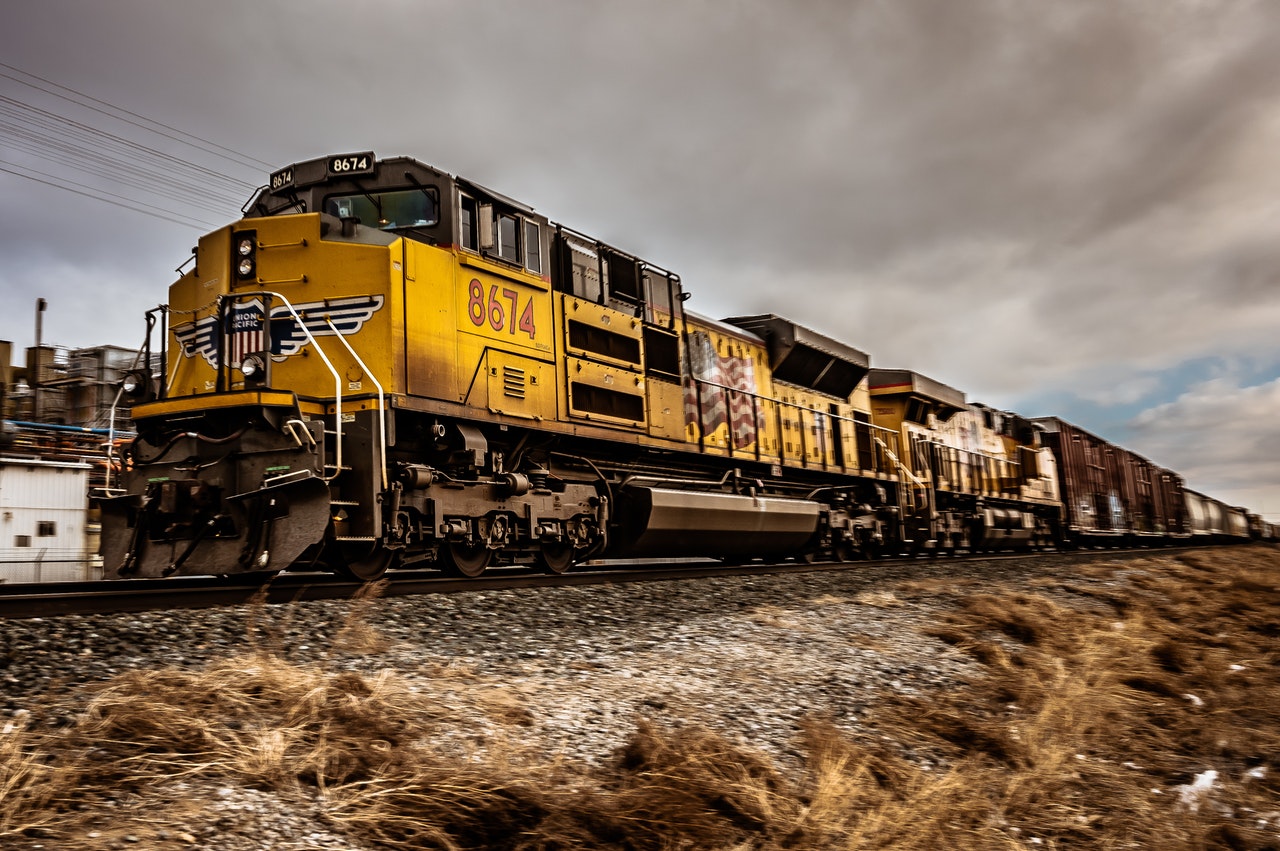 Spec Sheet
Endurance Series Solid Oxide Fuel Cell Systems
Adaptive Energy's Endurance Series of Solid Oxide Fuel Cell systems are built for critical commercial loads that require continuous auxiliary or primary power.
Endurance Series products are optimized for long-term use and flexibility. Unlike other fuel cells or power solutions, these excel in extreme temperatures and have very few moving parts — cutting down on maintenance.
Key Benefits of Endurance SOFCs:
Power reliability due to clear fuel
Performance in extreme temperatures, from -40°C to 50°C
Remote monitoring
Download the full spec sheet for technical details and to discover how our Endurance products can be integrated into your infrastructure.