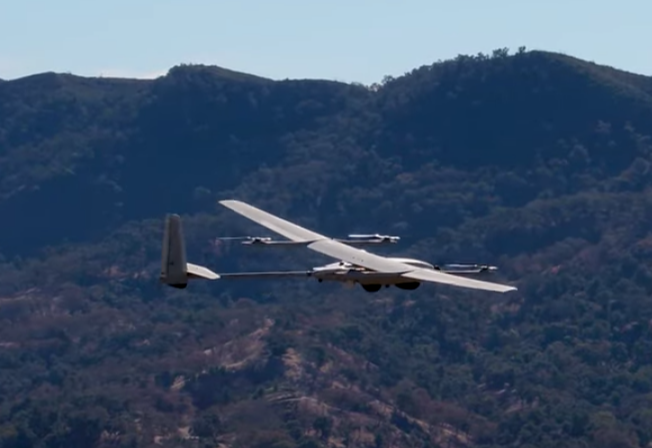 Let's Connect
We're glad we met at Eurosatory. Let's continue the conversation.
Adaptive Energy's Defender Series products were developed to maximize mission duration by providing vital range-extending power for unmanned aerial systems (UAS). At Eurosatory, we were able to kick off conversations around your power needs - just fill out the form to continue the conversation.
Key Benefits of Defender SOFCs:
Operate on locally available propane
Significant weight advantage over traditional portable battery options
Specifically designed for expeditionary uses
Fuel consumption dependent on load, to maximize mission duration
MIL-SPEC testing
Excel even in extreme temperatures
Need no routine maintenance
Just want the spec sheet for our Defender Series? Find that here.