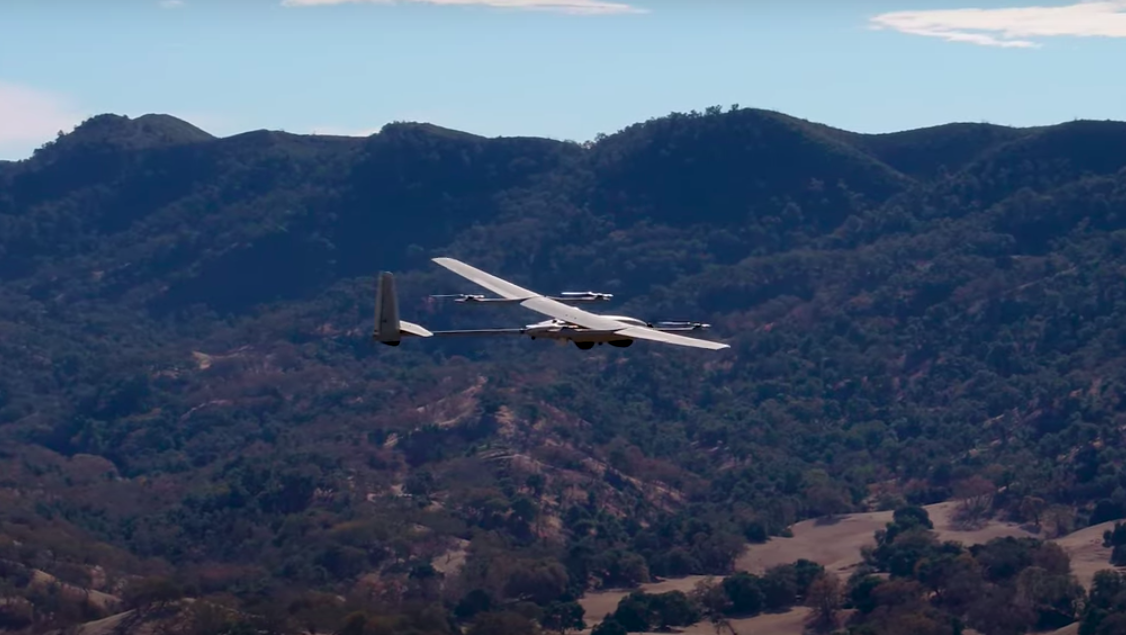 Case Study in Partnership With Lockheed Martin
Stalker VXE: SOFC Set the Standard for Lightweight, Power-Dense UAS Fuel Systems
Lockheed Martin Skunk Works and Jennings Aeronautics have a long-standing partnership with Adaptive Energy to integrate a Solid Oxide Fuel Cell into the Stalker. This
operationally proven, small and silent Group 2 Unmanned Aerial System (UAS) provides unprecedented long-endurance imaging capability and is used by Special Forces around the world.
For the next generation, Stalker VXE, Lockheed Martin planned to add new features. This update required even more power that was both durable and dependable while still fitting the compact size of the existing Stalker body.
"Over the last decade, Jennings Aeronautics and Lockheed Martin have worked closely with Adaptive Energy to integrate the solid oxide fuel cell into the Stalker platform. They are a key to our success, and we are proud to have them as part of our Stalker UAS team!"

- Sam Miller, Vice President of Jennings Aeronautics
Adaptive Energy developed a new 450W solid oxide fuel cell that provides an additional 150W of power in the same footprint, with 250g less total mass. This new development has directly enabled some of the most exciting new features of the Stalker VXE, including vertical take-off and landing (VTOL).
Download the full case study today to find out how Defender Series SOFC set the standard for lightweight, power-dense UAS fuel systems.