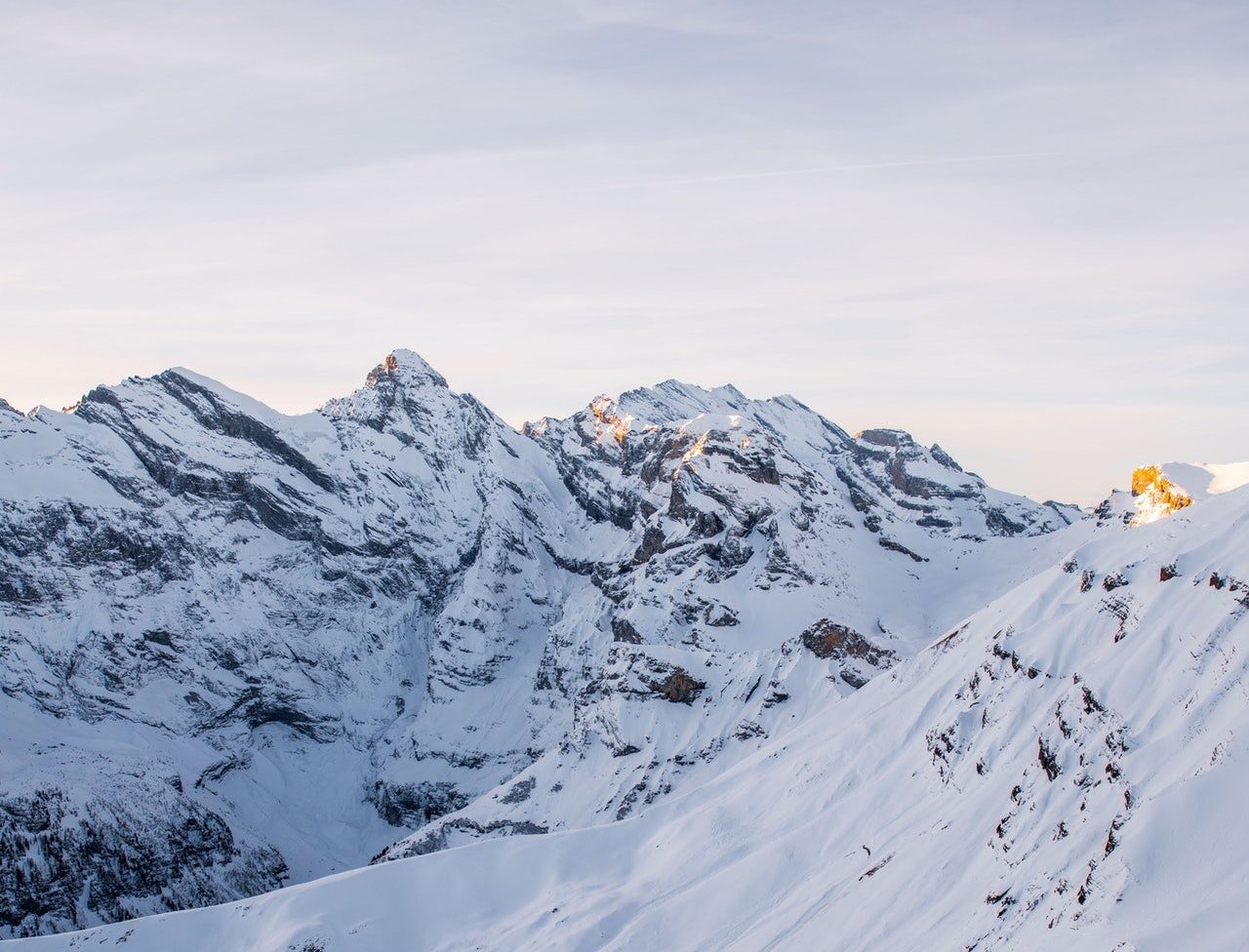 Spec Sheet
Performer Series Solid Oxide Fuel Cell Systems
Adaptive Energy's high-efficiency Performer Series is designed as a line of battery tenders to undergo many thermal cycles. These products provide up to 8kW in remote, harsh environments and are highly durable, thanks to the proprietary microtubular stack design that provides built-in redundancy.
Key Benefits of Performance SOFCs:
Power reliability due to clear fuel
Can cycle at least 250 times for 3000 hours
Excel even in extreme cold because they're engineered to store, start and operate in temperatures from -40°C to 50°C
Constant 250W or 1kW output, with no degradation at end of life
Fuel-efficient, with 80 hours of run time on just 20 lbs of propane
Need no routine maintenance
Lightweight and easy to install with just a few screws
Download the full spec sheet for technical details and to discover how our Performance products can be integrated into your infrastructure.