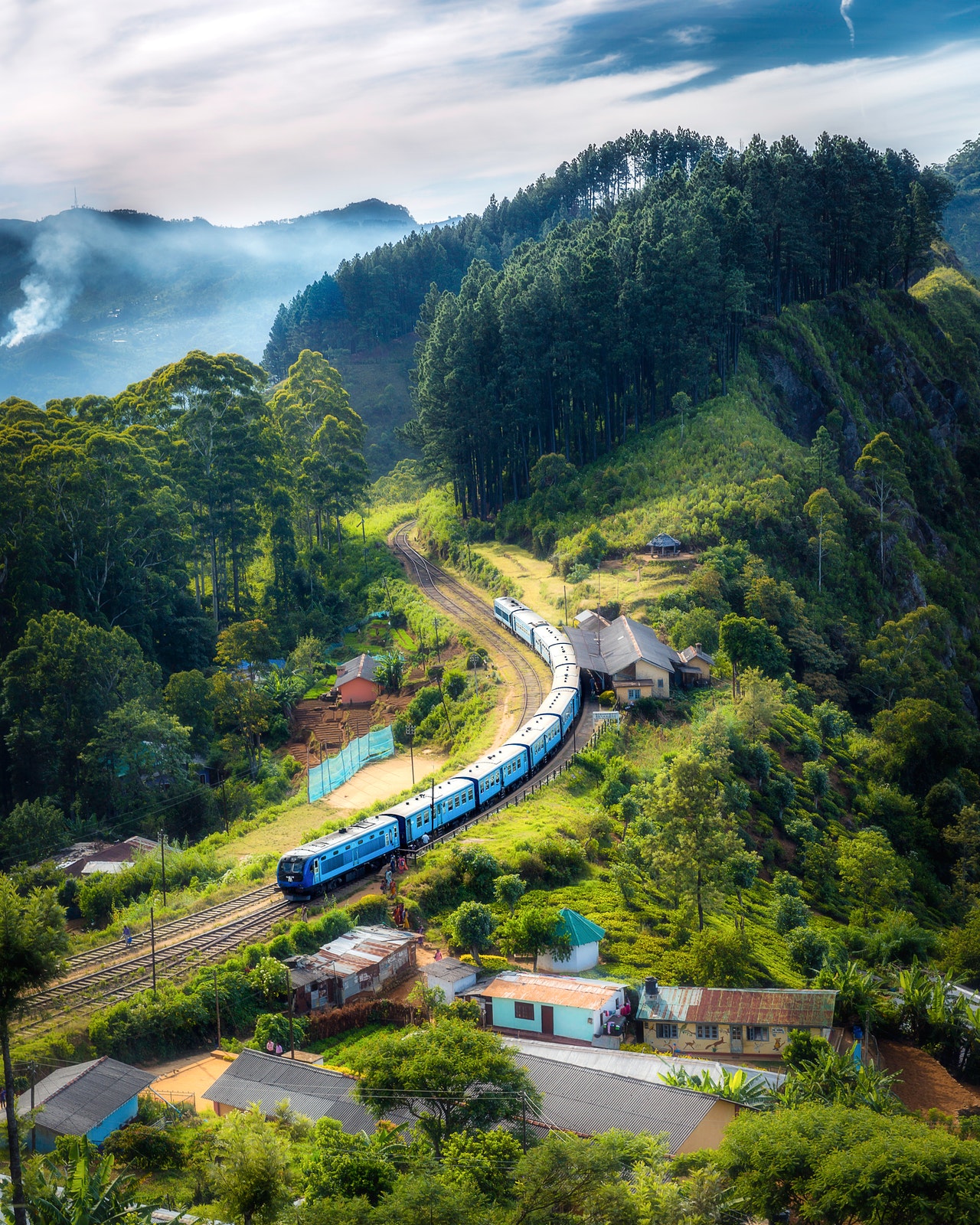 Case Study
Why a Class I Railroad Replaced 165 Generators with SOFCs for Backup Grid Power
Extreme weather was causing frequent outages for this customer, creating safety risks. Here's why they decided Performer Series SOFC were the best backup option.
This Class I railroad operates one of the largest freight networks in North America, spanning 32,500 miles across the western United States.
Extreme weather was regularly impairing their power -- shutting down railway signal and communications systems that are crucial to moving trains safely. During these crises, they deployed generators. However, these failed to meet their needs since generators are prone to theft and required an immense amount of maintenance and refueling.
The solution? Working with RedHawk Energy Systems, this railroad installed 165 Performer Series P250i Solid Oxide Fuel Cell Power Systems along Line Segment 1281 in the Gulf Coast.
Benefits of Performer Series P250i SOFC As A Backup Fleet
Fuel efficiency
Low maintenance needs
250 cycles
Remote monitoring
Reliable 250W output